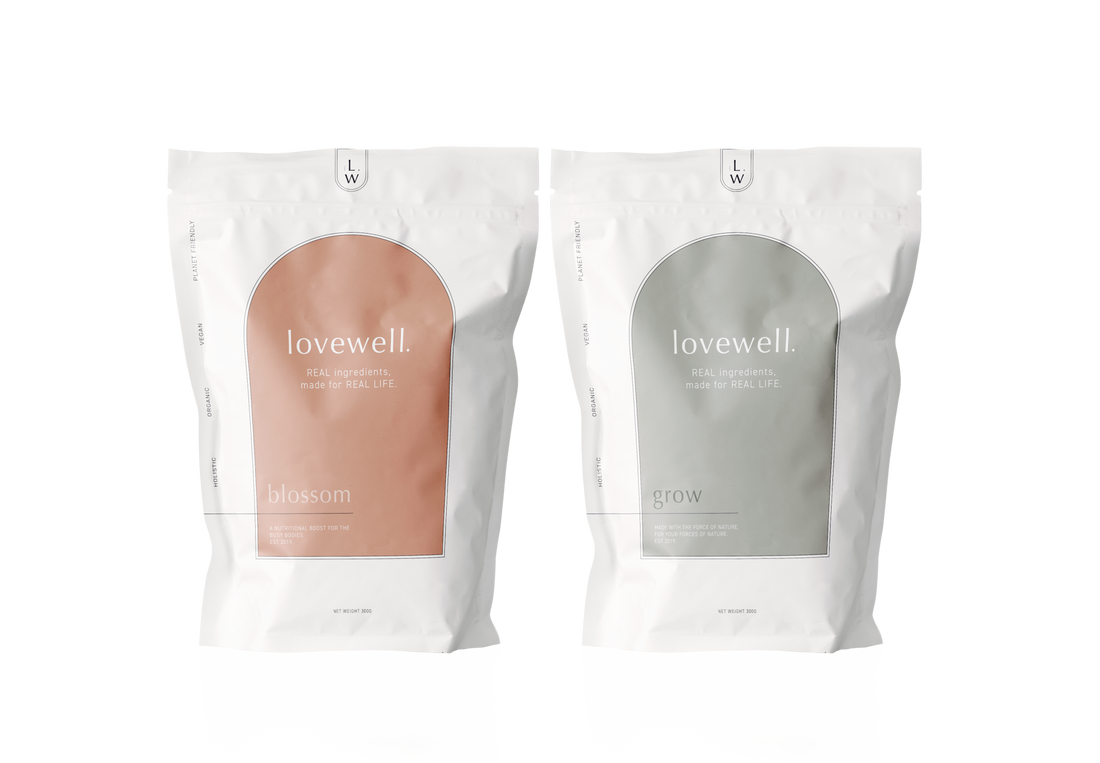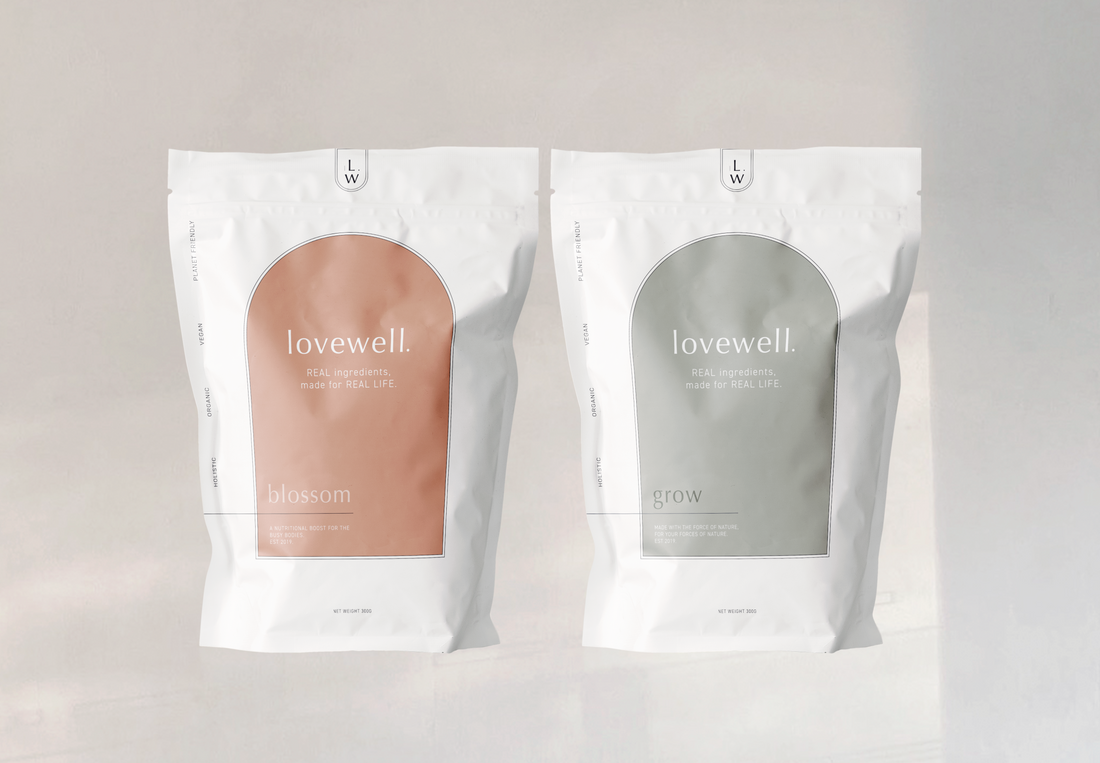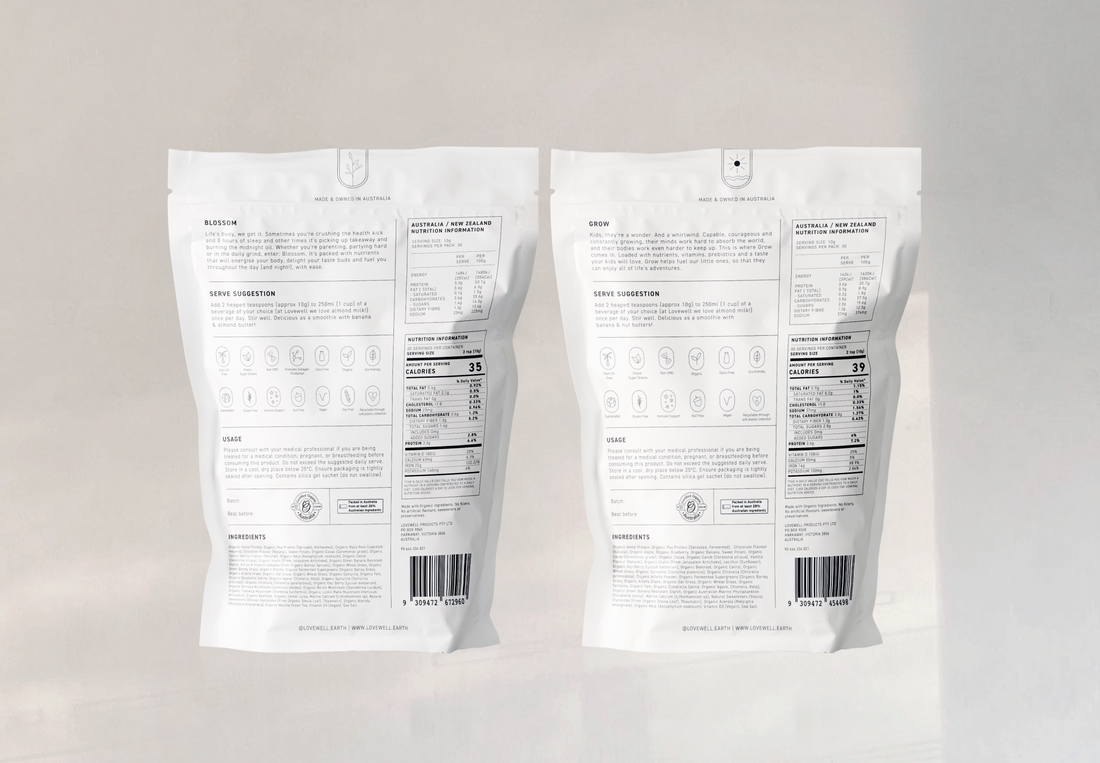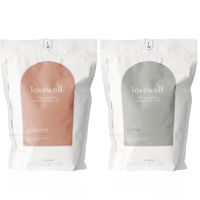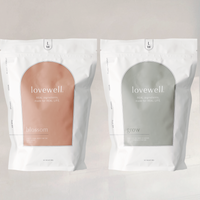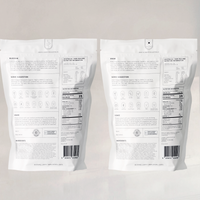 Take care of the whole family and save a little at the same time! Our Lovewell Family Pack is here to save the day; giving the mamas peace of mind and keeping the little mouths happy with their nutrient dense chocolate kick!
For info on Blossom, click here.
For info on Grow, click here.