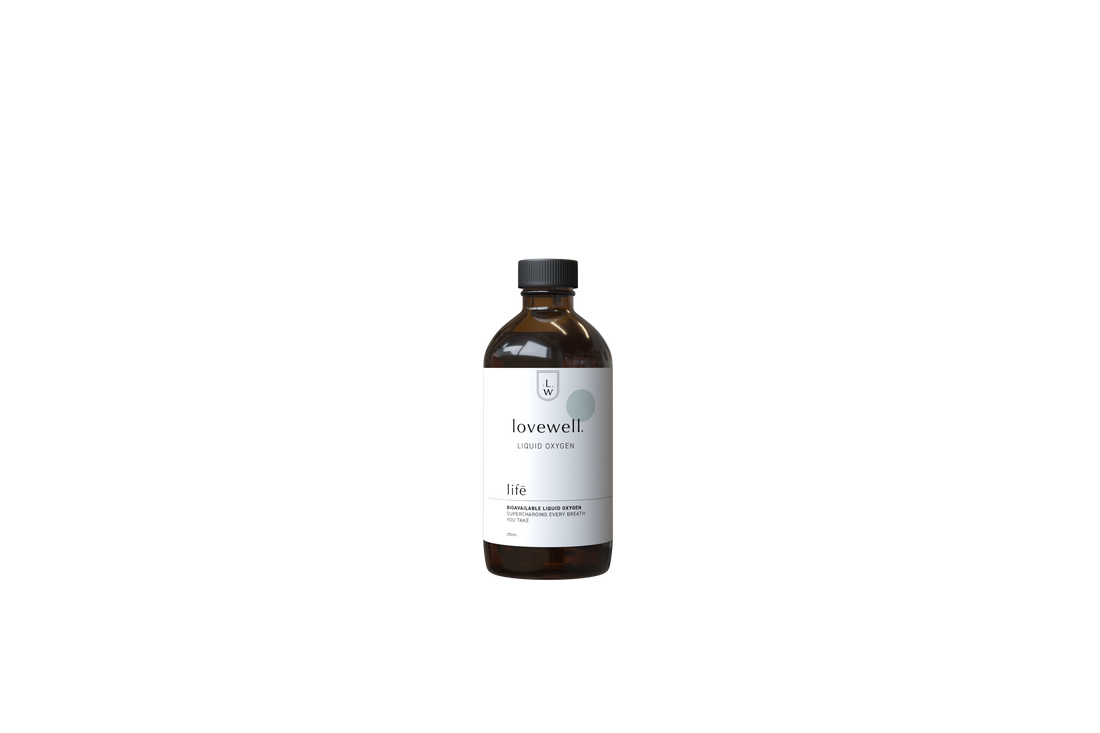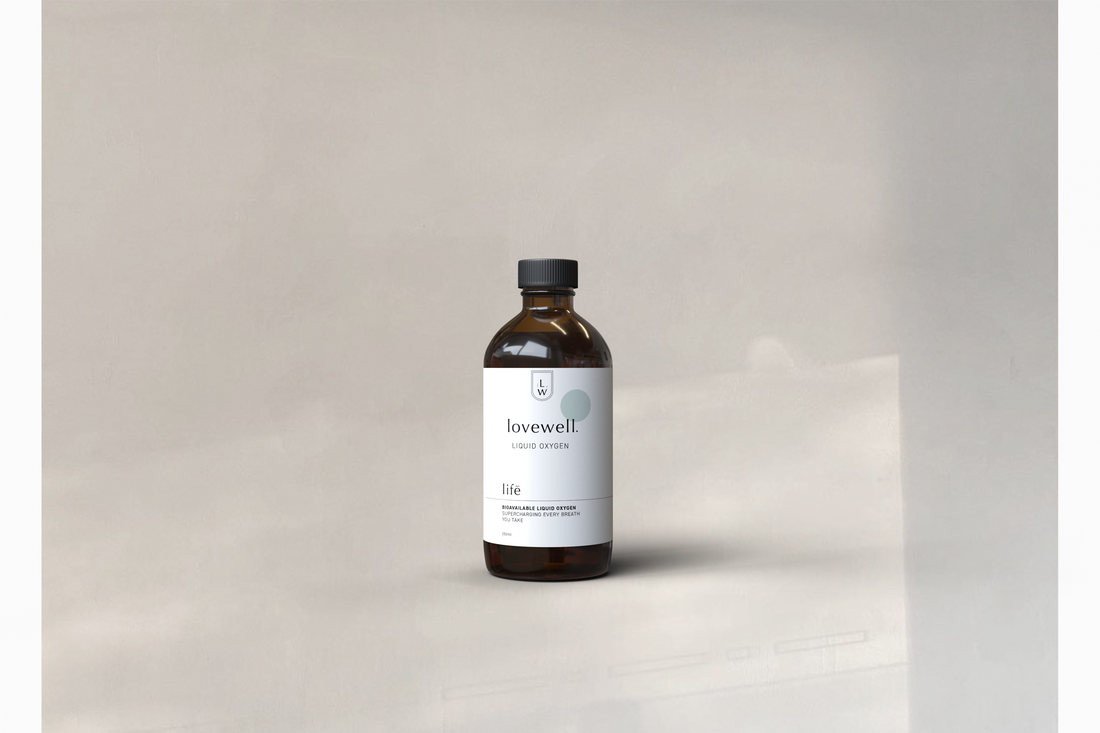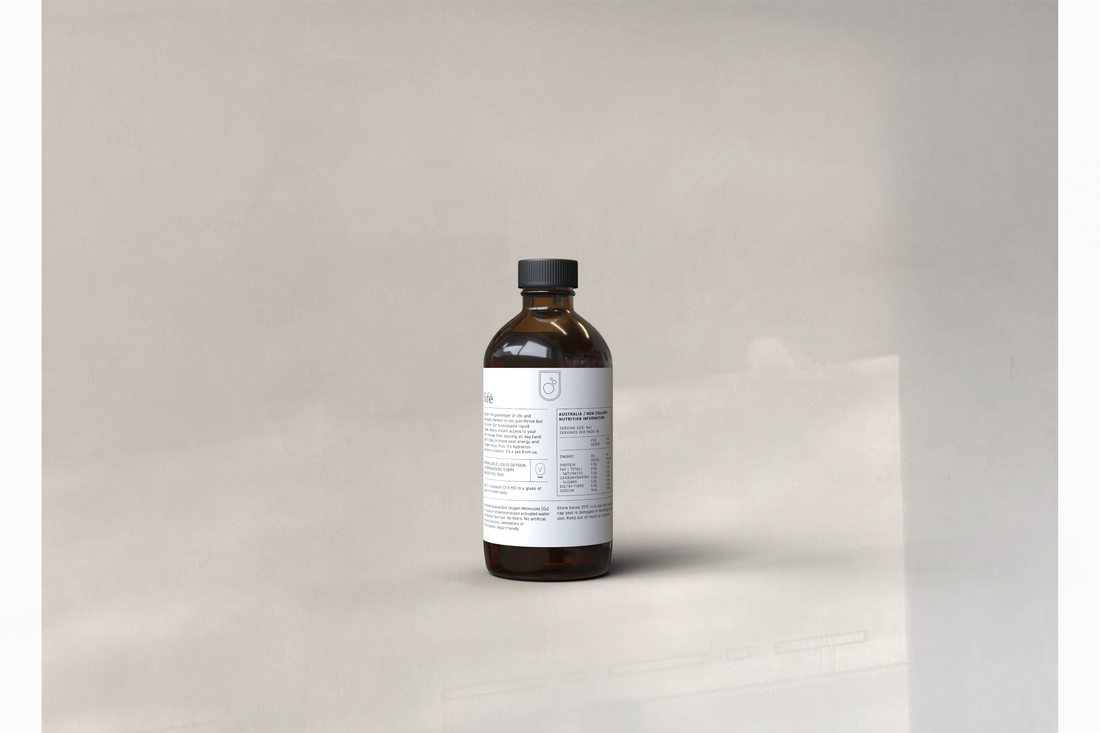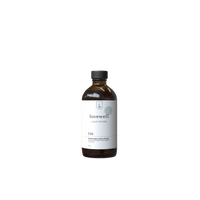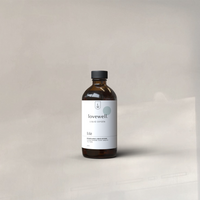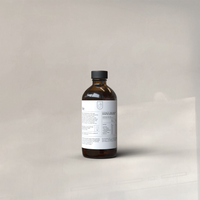 Bioavailable Liquid Oxygen, Supercharging Every Breath You Take
Oxygen; the gatekeeper of life and necessary element to not just thrive but stay alive. Our bioavailable liquid oxygen means instant access to your cells to keep them dancing all day (and night!) long. Increase your energy and sharpen focus. Plus, it's hydration stations in a bottle. It's a yes from us.
This little powerhouse has beauty, metabolism, inner-health, energy, brain health, recovery benefits all in bioavailable, liquid form.
Important things you need to know about this superstar product include:
- sharpens mental focus so you can get your geek on
- easily absorbed bioavailable form means oxygen is at the ready to make your cells dance
- restores skin moisture and stimulates the growth of new cells (hello, anti-ageing!)
- collagen boosting properties = we love us a beauty boosting benefit!
- maintains prime acid / alkaline balance, because we all know balance is the secret sauce
- kicks your metabolism into high gear, hi there sneaky weight loss!
- increases energy levels and vitality naturally (aka, get your thrive on!) 
- can help aid with jet lag, fatigue and general not-feeling-your-best-ness
- can aid in detoxing

We could keep going and going and going, the list of superstar qualities is endless! Life is here to supercharge every breath you take. Groundbreaking wellness, straight from Mother Nature!

250ml / 50 serves
No fillers. No artificial colours, flavours, sweeteners or preservatives. Vegan friendly. 
SERVE SUGGESTION:
Add 1⁄2 -1 teaspoon (3-5 ml) to a glass of water 1-3 times daily.
FULL INGREDIENTS LIST:
Di-Atomic bioavailable Oxygen Molecules (O2) in a solution of demineralized activated water and Atlantic Sea Salt.