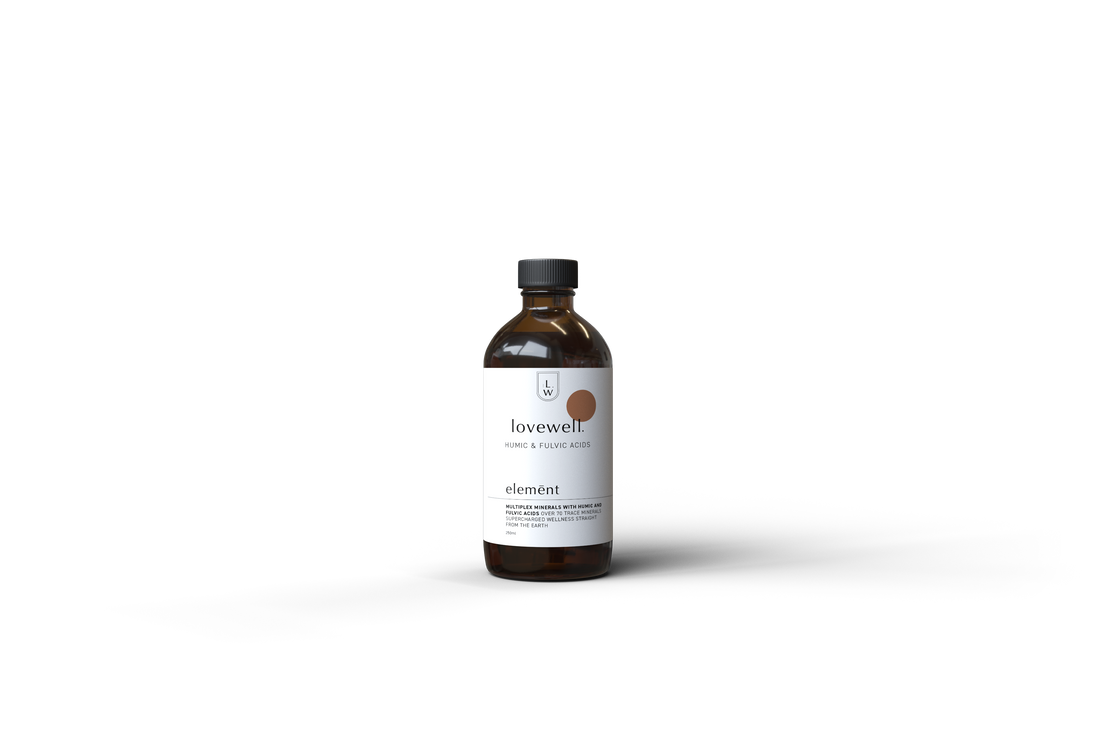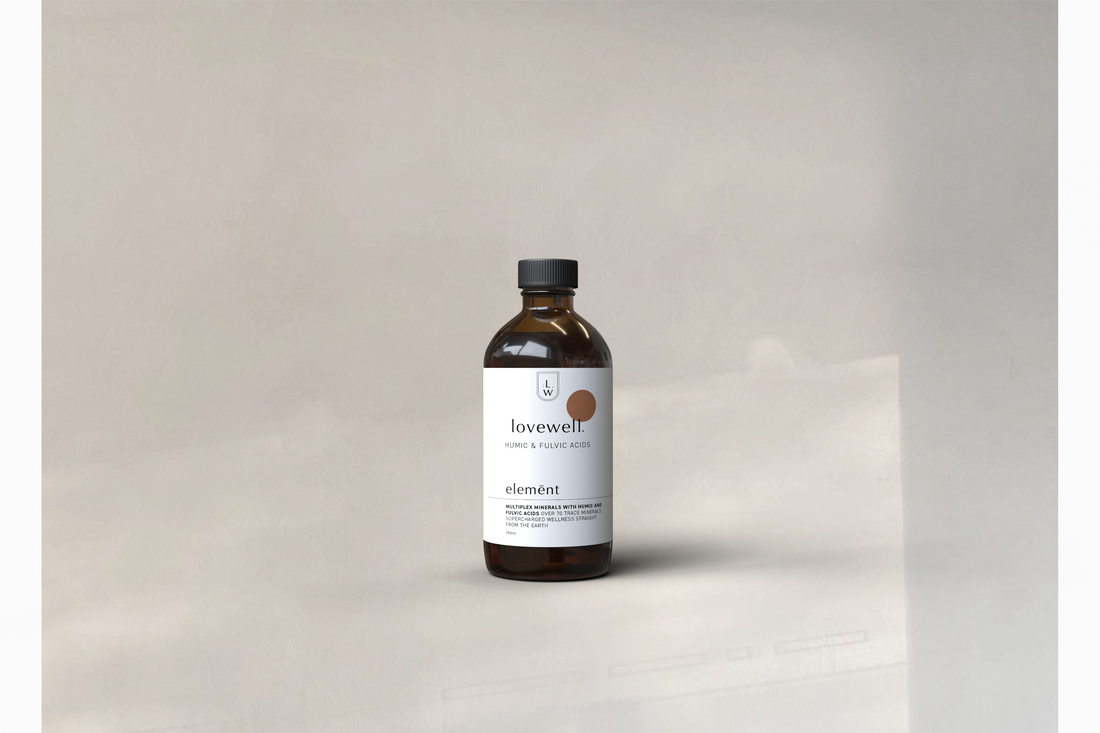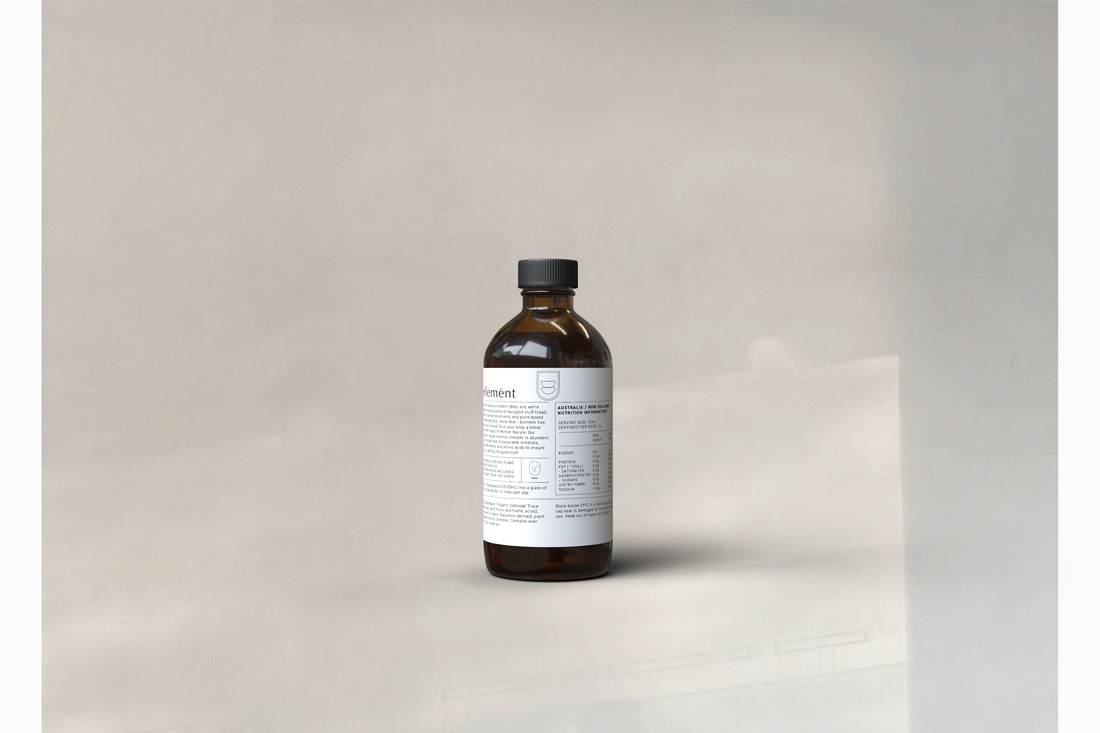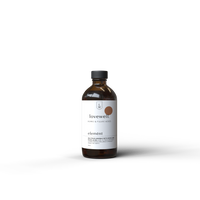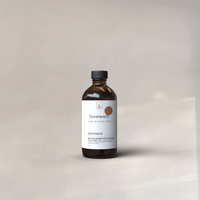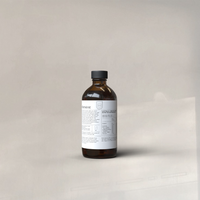 ***500ml size is currently on back-order, arriving mid-late October so we are offering pre-order and save 10% on it, any purchases of that size will be dispatched once stock arrives***


Multiplex Minerals with Humic and Fulvic Acids; over 70 trace minerals, supercharged wellness straight from the Earth.
As delicious as modern diets are, we're often missing some of the good stuff (read: essential micronutrients and plant based compounds) but, never fear - Element has got you covered. Give your body a boost with the magic of Mother Nature. Our organic, liquid mineral complex is abundant in plant-derived, bioavailable minerals, trace elements and amino acids to ensure you're getting the good stuff.

250ml / 25 serves
500ml / 50 serves
No fillers. No artificial colours, flavours, sweeteners or preservatives. Vegan friendly. 
SERVE SUGGESTION:
Mix 2-3 teaspoons (10-15ml) into a glass of water and drink 1-2 times per day.
FULL INGREDIENTS LIST:
Purified Water, Organic Colloidal Trace Minerals (with fulvic and humic acids), Volcanic Cinders. Naturally derived, plant based mineral complex. Contains over 70 trace minerals.